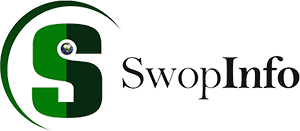 Free cloud based storage
Welcome Back
With a focus on presentations, we are building one of the largest online databases of useful and relative information.
Registration is completely free, so signup now and be a part of the information revolution. Become a Swopper today.
Get Involved!
Get listed by creating your free user and business profile.
Share content to make it available for: Friends, Colleages, Students, Potential customers or just for yourself.
Latest Activity
Scroll Down for Social Media Activity
Or Click Here